Top Ten Fastest Animals Ranked by MPH by reaperam
1
Peregrine Falcon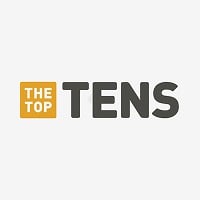 The peregrine falcon, also known as the peregrine, and historically as the duck hawk in North America, is a widespread bird of prey in the family Falconidae.
Thank you for the additional information ned964. We need the most accurate information on all the animals listed below. Thank you for your contribution. - reaperam
2 White Throated Needle Tail
3
Frigate Bird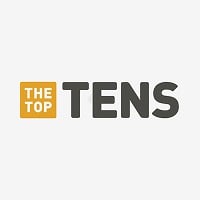 4 Spur Winged Goose
5
Cheetah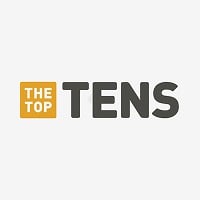 The cheetah, also known as the hunting leopard, is a big cat that occurs mainly in eastern and southern Africa and a few parts of Iran. The cheetah is the fastest land animal, able to run up to 75 mph and can accelerate from 0 to 60 mph in just 3 seconds
6 Sail Fish
7
Pronghorn Antelope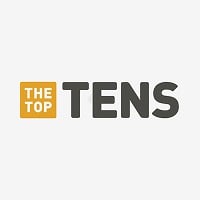 8 Marlin Fish
9
Lion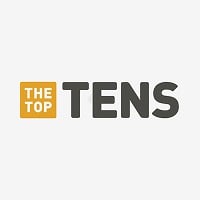 The lion is one of the big cats in the genus Panthera and a member of the family Felidae. The commonly used term African lion collectively denotes the several subspecies in Africa.
10
Red Fox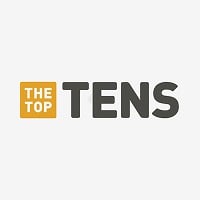 The red fox, largest of the true foxes, has the greatest geographic range of all members of the Carnivora family, being present across the entire Northern Hemisphere from the Arctic Circle to North Africa, North America and Eurasia.
Click here
to view the full version of this list on TheTopTens.com. There you will be able to vote, add comments, add new listings, or create your own personal "remix" of this list that will be factored into the list rankings.